Contexte : Suite au retour en classe, et alors que les nouveaux cas d'infections à la COVID-19 augmentent chez les jeunes, j'ai choisi de sensibiliser sur instagram avec un ton plus léger, loin des discours institutionnels.
Cette illustration mise à la disposition de tous, est à télécharger gratuitement sur mon compte instagram comme fond d'écran mobile.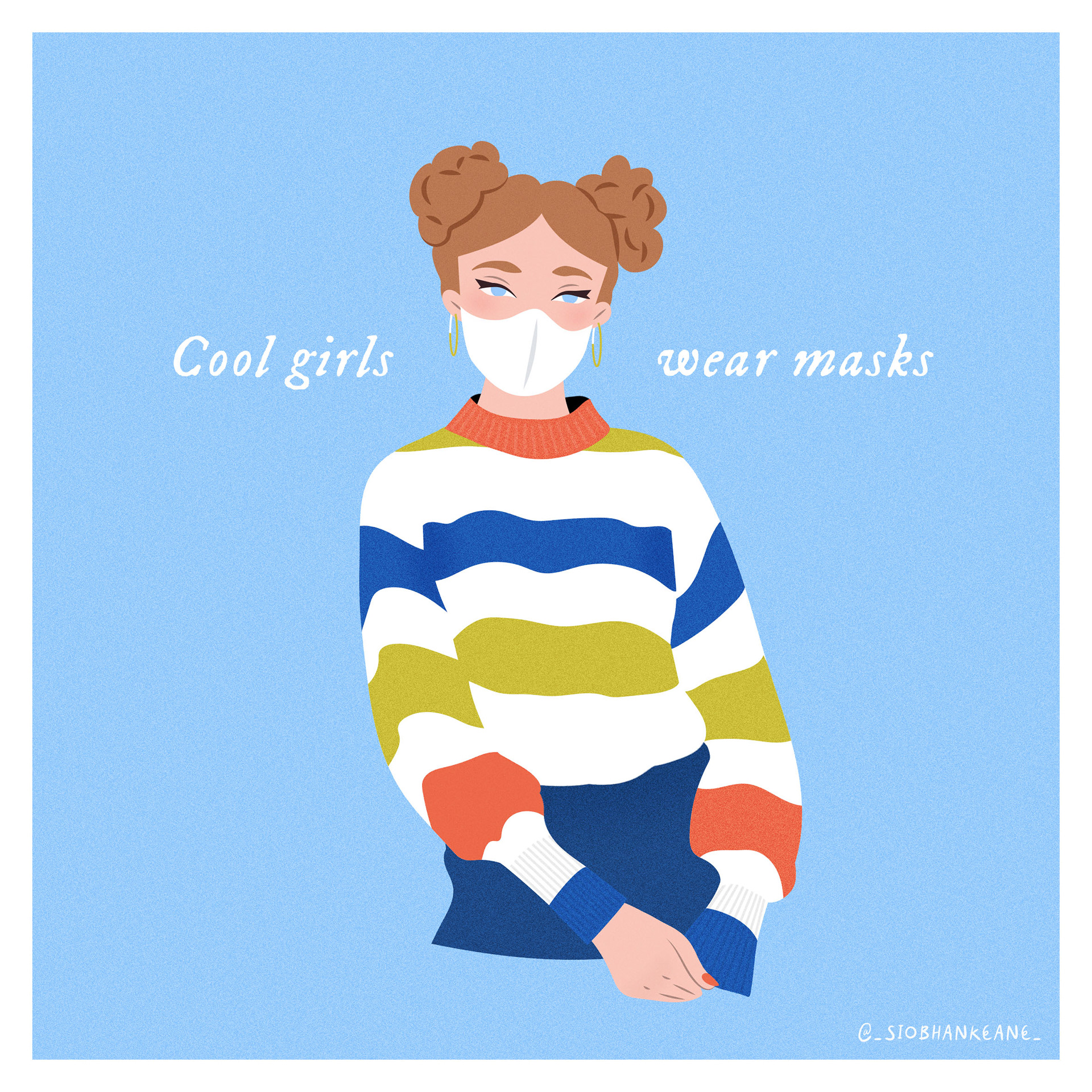 As new cases of COVID-19 infections increase among young people, I chose to raise awareness on Instagram with a lighter tone of voice. 
This illustration is free to download as a screen saver on my
instagram page
.